We're here for all your IT needs
We're changing the world with technology.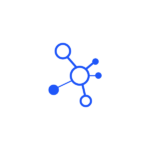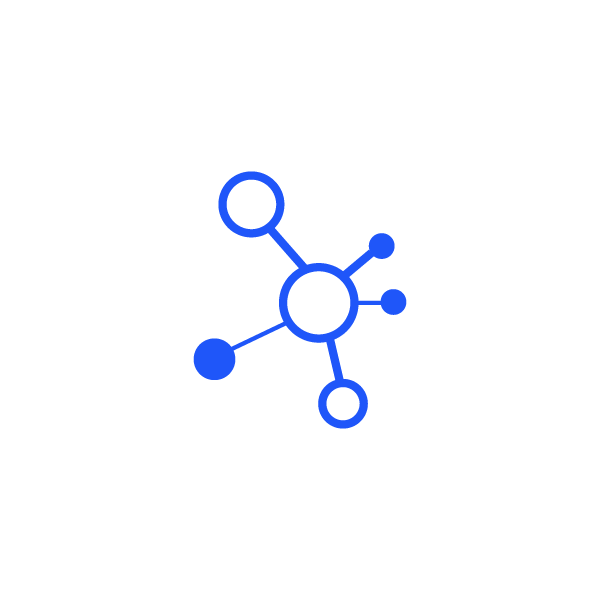 Trusted Local IT Services
We are motivated  to deliver fast and accurate solutions to our local community. Contact us to find out how our IT services can benefit you today!
I always take my computer equipment to CPS. I've always been extremely satisfied.
This last time I had a hardware issue with my HP laptop. They would not make good on a obvious is with their hinges.
CPS as usual, helped me even when HP would not. They only charged me for the hinge, not a dollar in labor cost and even extended a one year warranty. I highly recommend.
I've always used CPS for my computer equipment needs and travel quite a distance to do so. Always courteous, professional service. I highly recommend them.
With everyone working from home, it's nice to have a local computer shop that can get anything you can imagine done. The owner Robert is very nice, and the employees have probably already seen and fixed every problem you could imagine.
John has serviced our equipment a couple of times. I am very pleased with his technical and interpersonal skill and would l recommend him and CPS to our family and friends
US 130 North Suite 109, Cinnaminson, NJ 08077