CPS Technology started as a small computer repair business, and through the years of providing a professional yet friendly experience to our community we were able to expand as an Information Technology Consulting Company. Our team of experts have the capabilities to assist in providing the best IT services for each client. CPS Technology works directly with you and your business to provide support and management of network, hardware, and technical solutions. Our team helps you reach your goals and advance in productivity to help your business stay secured, organized, and thriving.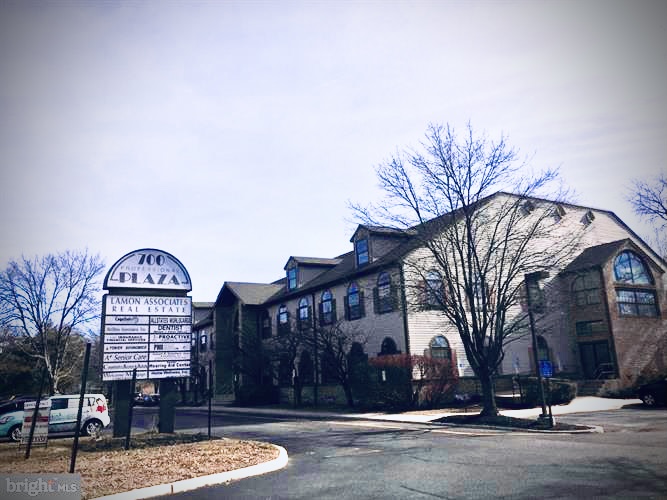 Of Providing IT Services
To Our Community
We strive to create a relationship with our clients, and employees, to help them excel in their business operations. By taking on detailed analysis to assess your technical issues we guarantee that you will feel satisfied with our services. CPS is here for all your technical needs.
Robert founded CPS Techology in 2003 where he has been actively involved in the promotion and advancements of the company to create a trusted relationship with our clients to perform great ITservices.
Professional IT technician skilled in computer programing, repair, setup, and etc. He has been with CPS Technology for over 10 years and strives to provide expert assistance for all IT services.
700 US-130 North Suite 109, Cinnaminson, NJ 08077