CPS Technology provides assistance from small technical issues to large projects like IT management and design.
Please fill out the form to get in touch
Cloud Computing is described as computing resources provided as an external service via the internet on a pay-as-you-go basis.
Why is it important? How do I use it? So many questions can be easily answered through CPS Technology to explain and meet your technical needs and the benefits of cloud computing.
We can expand businesses IT needs instantly to meet increased requirements, and can also scale it down again when you want. Our expert programs allows you to effectively do more with less, providing you a simple, more efficient IT model.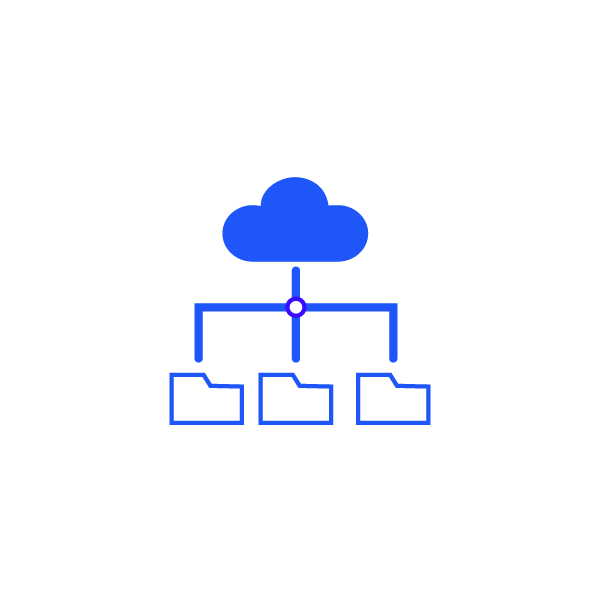 Benefits of Cloud Computing
Scalable and Secure Platform
Automated Updates on Software
Manageable and Reliability
700 US-130 North Suite 109, Cinnaminson, NJ 08077