CPS Technology provides assistance from small technical issues to large projects like IT management and design.
Please fill out the form to get in touch
Having issues with your devices? We can help.
CPS Technology provides a complete computer diagnostic to examine every issue your devices may be encountering. Our team can then take the next step to appropriately diagnose and fix hardware issues for desktops and laptops.
If there is an issue we have the skills to get the job done and fast.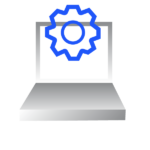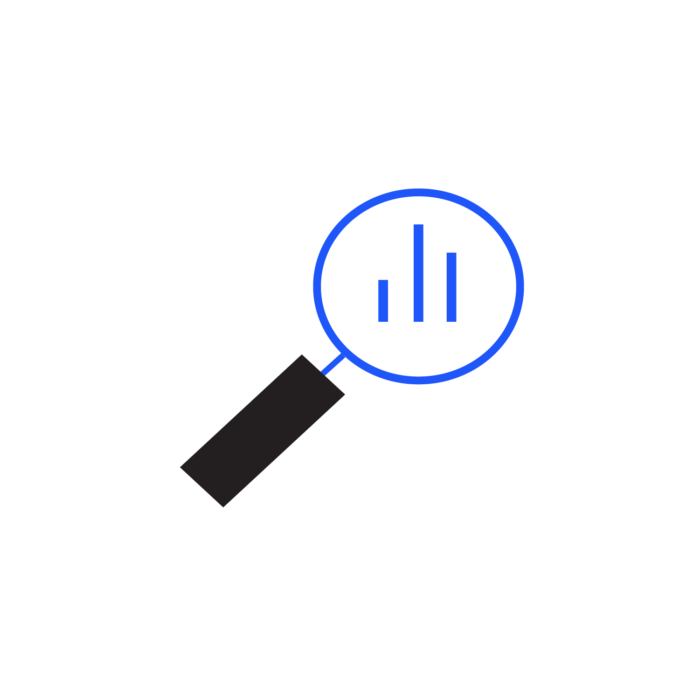 Computer Diagnostic
$35
We will anaylze your desktop or laptop to assess what is wrong and how to take the proper steps into resloving the problem.
700 US 130 North Suite 109, Cinnaminson, NJ 08077