CPS Technology provides assistance from small technical issues to large projects like IT management and design.
Please fill out the form to get in touch
When allowing devices to keep and manage your personal files and information firewall security is essential. Without appropriate security could lead you at high-risk for malware, virus, or unauthorized access to your sensitive information.
CPS Technology's IT security management and network security monitoring solutions can provide you with critical advantages to keep you secured:
Advanced Network Security- To detect supicious networ activity
Trained Network- To interpret the activtity and take the nect steps to resolve and prevent your network from attacks in the future.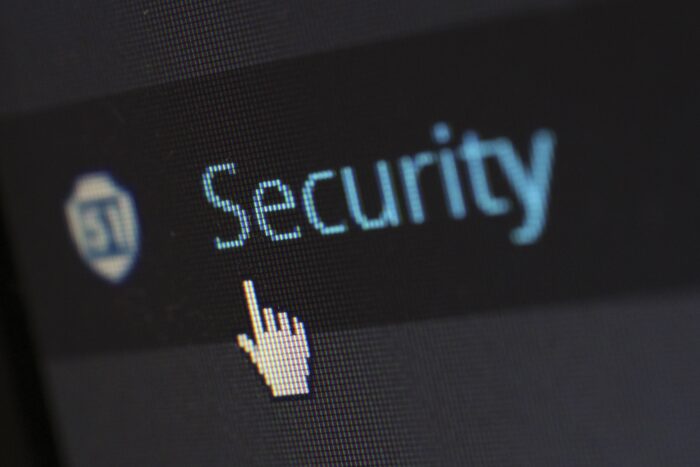 700 US-130 North Suite 109, Cinnaminson, NJ 08077