Small and large scale IT management solutions for your business.
Running a business or dealing with your daily schedule alone can put a strain on the amount of time you need to resolve frustrating and time-consuming technical issues. Improper analysis and human error without a skilled professional can lead to troublesome problems in the future, like data loss, viruses, and more. With IT Management services, these problems can be handled by another party, easing your stress and guiding your business to make beneficial technical decisions.
CPS Technology offers detailed and customized support for networking services as well as appropriate hardware and software programs to keep your information safe and secure and to optimize your business.
We will monitor your network and servers to ensure everything is up-to-date and properly backed up. We also resolve any other technical issues that may be causing a decline in productivity and communication in your business.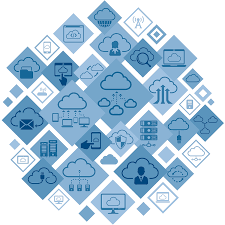 We're eager to work with you.
Allow us to develop the best IT solution for your business. We'll work with your business to maximize your potential.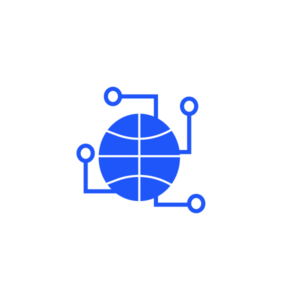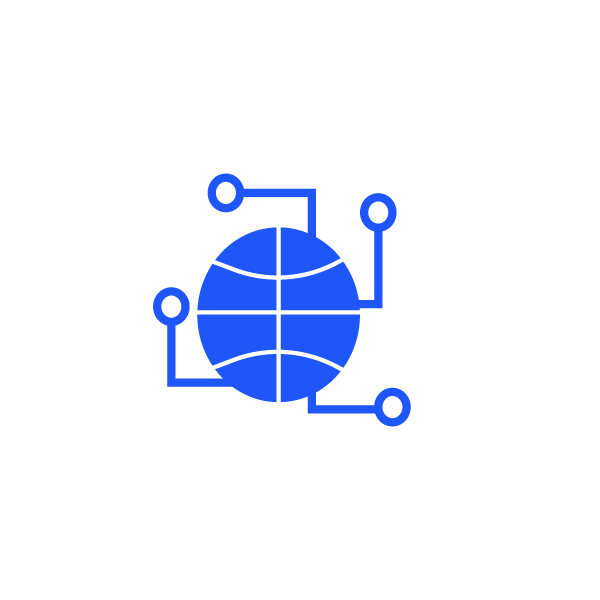 Why choose CPS IT Management?
We understand that your business is an important asset that requires your full time attention. Without IT Management, it can be troublesome to resolve IT problems while going about day-to-day functions, and many businesses simply don't have the resources to handle this on their own. With CPS's IT Management services, we'll work diligently to help your business thrive by handling time-consuming IT services quickly and effectively. Our IT Management services come with numerous benefits, including:
How can IT Management help my business?
Our team at CPS offers a variety of services to help your business run efficiently, intelligently, and securely. As IT management solidifies itself as an increasingly important part of running a successful business, our goal is to provide you with nothing but the best services to help your business excel in today's market.

We offer services that are effective, customer-focused, and reliable. With CPS IT Management, you'll have access to the following benefits and more:
Don't hesitate to ask how our IT Management services could benefit your business. We are happy to answer any questions you may have.