CPS Technology provides assistance from small technical issues to large projects like IT management and design.
Please fill out the form to get in touch
Running a business or dealing with your daily schedule can alone can put a hassle on the amount of time you need to resolve frustrating and time-consuming technical issues. Improper analysis and human error without a skilled professional can lead you to high-risk problems in the future like data loss, viruses, and more.
CPS Technology can offer detailed and customized support to for networking services, appropriate hardware and software programs and keep your information safe and secured properly and optimize your business.
We will monitor your network and servers to ensure everything is up to date and backed up. We also resolve any other technical issues that may be causing declined progression towards your productivity and communication in your business.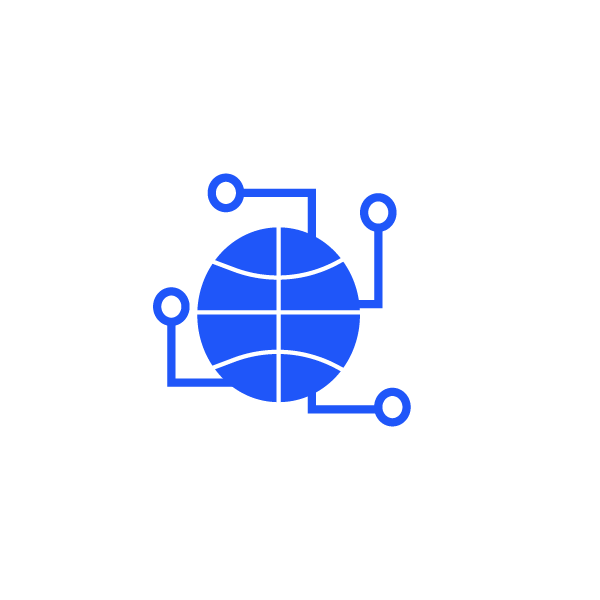 Increase Productivity- Through extensive and reliable support we can resolve situations appropriately.
Flat Monthly Rates- No hidden fees or un arounds. We provide affordable prices for all clients.
Secure Your Business- Using efficient and secured program defenses can secure your data and network systems.
700 US-130 North Suite 109, Cinnaminson, NJ 08077