CPS Technology provides assistance from small technical issues to large projects like IT management and design.
Please fill out the form to get in touch
With unsecure and unreliable programs your devices hardware can experience unexpected technical issues which can cause you to lose files or important information. This can lead to a decline in productivity and can be very costly trying it alone.
With CPS Technology we can provide an affordable and secured backup solutions to reassure that your files will never be lost again.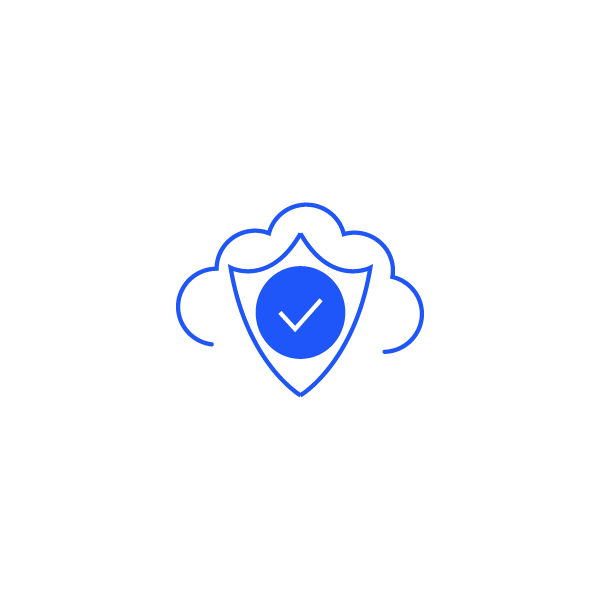 Quick Software Restoration-Due to the event of data loss with our recovery services we can have you back to normal and functioning effectively in no time.
Secure Networks- Encrypted programs allow you to ensure security within network systems and data against malware
Prepared- Unplanned data loss on't be a problem anymore by taking the necessary precautions and having regularly data backup updates.
700 US-130 North Suite 109, Cinnaminson, NJ 08077