4 Storage Tips for Great Device Performance in 2021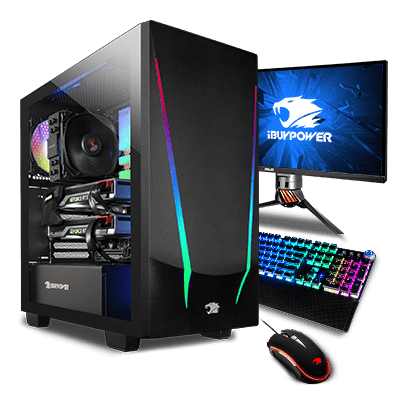 1. Clear Out Unnecessary Software/Apps
For most people when they get a new device they might just take the easy route and transfer all data and information from their old device to their new one. Unless you upgraded a larger storage this may be a problem for you in the future as well as for older devices with mass amounts of data as well. You may be storing old and unwanted apps, downloaded files and photos that are taking up a lot of you device storage and eventually will need to seek out extra internal and external forms of storage.
For a quick temporary solution we suggest you stick to your essential apps you use on a daily basis. Getting rid of unwanted apps and software will be like a spring cleaning. It allows you to free up space in order for you to store future data for personal and business needs.
Mac Uninstall Info | Windows Uninstall Info
2. Limit Startup Applications
As you login to your devices many apps will startup at the same time as the operating system. As you begin to download more apps this can impact the time it take for your device to get ready to use.
You may have a organizer/reminder app, or other applications that will automatically open sometimes without you knowing. You can limit the amount of applications that will open and this will allow for less hard drive usage for apps that are open but you aren't using at the moment.

Remove Startup Apps Mac Info | Remove Startup Apps Window Info

3. Plan Your Storage for Efficient Performance in the Future
Multiple programs and larger files stored on your device can cause a great impact on the performance of your systems as the storage begins to run out.
This may cause you to have to delete unwanted data to allow you to create space to store new information which can be very time consuming. Another problem is your system memory when you have multiple programs or files open at the same time your device will use spare hard drive space to store the data until you use it which can run out quickly. Causing devices to run slow to keep up with all the programs you are using at once.
This might not be an issue for personal devices, but for many businesses or people with hobbies like journalism, photography, communications, etc. that you have to store various files and programs on devices its best to upgrade your hard drive or look to a Solid State Drive (SSD) to gain a better
4. Get Outside Help
Accessing more storage for your devices can be very time consuming and technical that many people don't know how to do on their own. Getting outside help from a expert IT Technician can make all your concerns when dealing with this issue go away.

CPS Technology is here to help you easily obtain and upgrade your forms storage space. Our team of experts can assist you in these services. We have affordable prices on hard drive upgrades, cloud backup software and management, and so much more to help you gain a better performance and less hassle when storing your apps and files.