Experience our professional services.
Reach out to us either by using our IT support contact information or by using one of the forms below. Choose the form that fits your situation best so that we can formulate the most effective way to resolve your issue. We're excited to receive your messages!
Use this form if you are looking for general consulting from us, including any interest you may have in any of our services. We'll schedule an appointment at a time that works for you.
Use our help ticket portal for urgent matters. We'll respond as soon as possible, so keep an eye on your email for a message from us. You may include any other contact information in the form if you would like us to reach you another way.
Additionally, our form supports file uploads, specifically images of types .png, .jpg, and .jpeg. Please attach relevant photos if it will help us diagnose your issue before we contact you.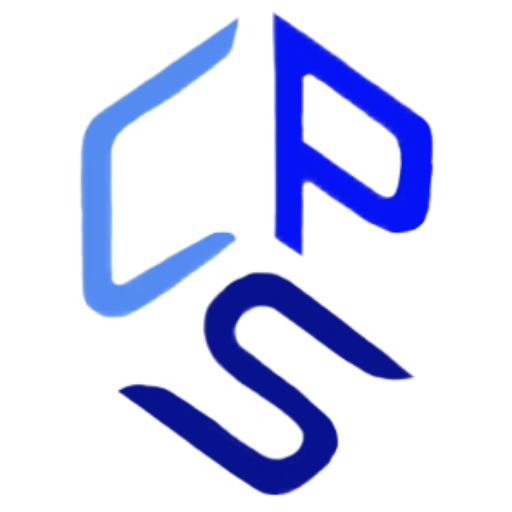 At CPS, we take pride in how we help our customers. We do our best to assist each customer to their exact needs. Building a relationship with our customers is precisely what sets CPS apart from the rest. Not only do we provide affordable and effective services, but we strive to create relationships with our clients to remind them that we are always here to help whenever they need it. For 20 years, we've been helping the local community, growing an incredible amount along the way. Without you, CPS Technology would not be able to provide the services it does today.
If you have any questions, please do not hesitate to contact us through our contact forms. We'll promptly follow up with you through either phone call or email, and we will get started addressing your concerns immediately. If our office is open and you would like to receive immediate assistance, call our number or visit our office and we can offer you assistance with your technical problems. Our address and a map with our location can be found below.
Monday-Friday 9:30AM-6:30PM
700 US-130 North Suite 109, Cinnaminson, NJ 08077