Helping protect your most valuable assets.
Security Systems and Cameras
A state-of-the-art security system is important for any business or home. Whether you are preventing intruders or monitoring activity outside of your building, installing a system of alarms, cameras, and other devices will be crucial if you wish to adequately protect your belongings and provide safety for yourself and others.
Fortunately, the IT experts at CPS Technology can assist in setting up a new security system or maintaining an already installed one. Our team will work efficiently and rigorously to produce a satisfactory security system, understanding that you wish to protect what is most important to you.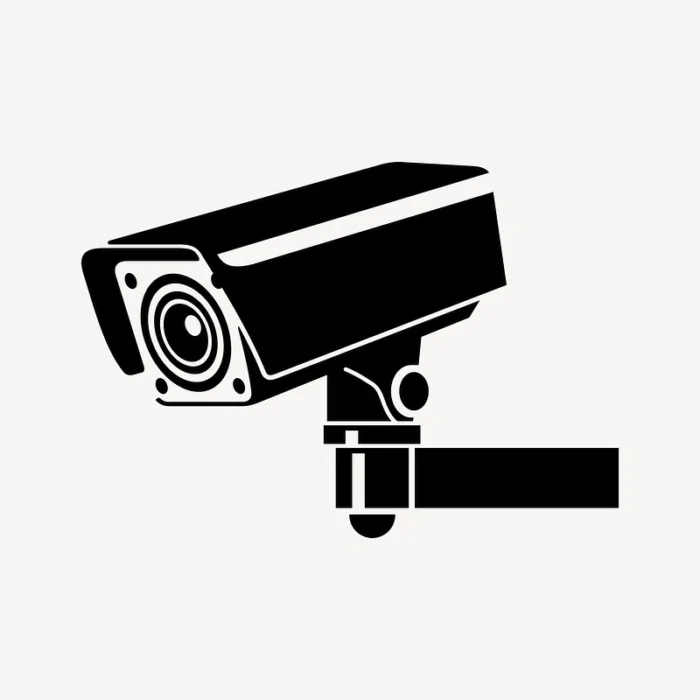 Never worry about security again.
Our IT experts can handle the setup and maintenance of your security system. We'll assess your needs to provide you with the appropriate security equipment for your home or business.
Our team makes the setup process comprehensible and easy for our clients, ensuring that you are satisfied with your installation. Below is a quick summary of how we work with our clients:
While we primarily specialize in the above services, we welcome any requests or services that are not listed. Our team performs high quality service work with any devices, and we wish to exceed your expectations by satisfying your individual security needs. Don't hesitate to contact us if you have any questions or concerns that we can address for you.