Voice over Internet Protocol
Strengthen and streamline your communication.
Voice over Internet Protocol
Traditionally, landlines and other similar voice systems were used to transport voice call information. However, advancements in the internet have turned this form of communication nearly obsolete. In order to keep up with demand, businesses and individuals alike are switching to VoIP, or Voice over Internet Protocol.
VoIP systems utilize the internet to send and receive voice communication. Instead of relying on telephone cables, VoIP sends information through Internet Protocol networks. VoIP communication is notably more efficient and less costly when compared to traditional landline communication, making it a great choice to switch to.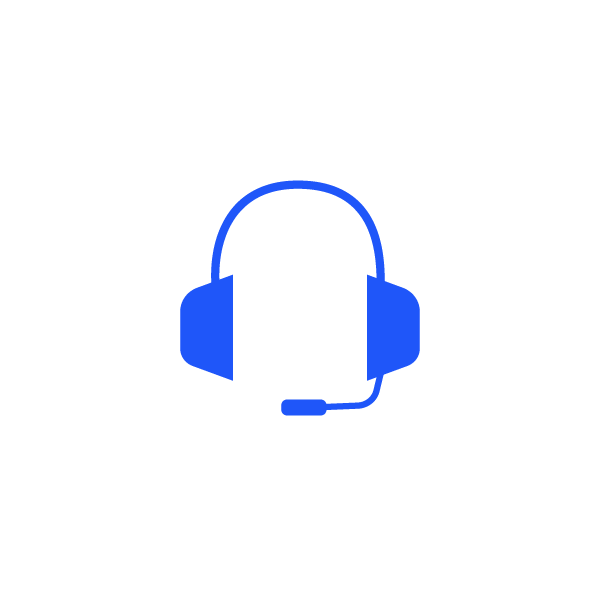 We can help make it easy and seamless. Contact us today if you're considering transitioning from a phone line to VoIP technology.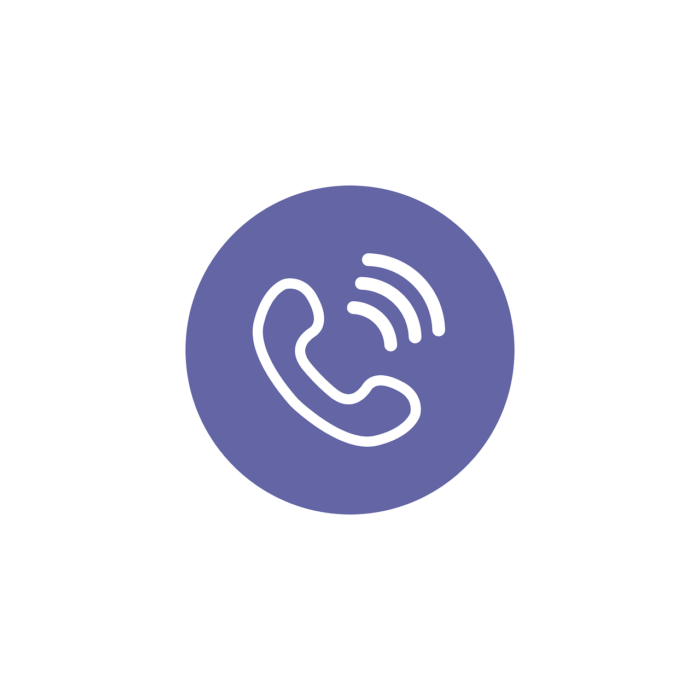 Where CPS VoIP Services Make a Difference
It is a great choice to switch from landline to VoIP; not only will communication be faster and easier, but your telephone bill will be nonexistent. However, it is important to note that making the transition should be performed correctly and knowledgeably in order to avoid issues that could hinder your performance and productivity when switching. This is where the experts at CPS can step in: we offer an affordable and comprehensive solution to switch so that you can seamlessly transition from phone lines to VoIP technology.
A primary concern with switching to VoIP is that this system is highly reliant on your internet connection. A weak internet connection could spell disaster for your system, with poor audio quality and potentially dropped calls being some of the symptoms of this issue. Our team at CPS Technology understands that you want your VoIP technology to be a worthwhile investment, so we will help mitigate these problems as we perform your VoIP setup. We won't stop at initially preparing your VoIP system; if you encounter issues with internet connectivity, security risks, or have other questions or concerns, we will be diligent in resolving these problems in a quick and professional manner.
We are excited to see how VoIP can transform your communication. Contact us today with any questions about how we can help you make the transition.
Benefits of Voice over Internet Protocol
VoIP is slowly becoming the communication standard among businesses and individuals alike. Understanding the advantages of VoIP is key in making the decision to switch to using this new and exciting technology.
VoIP has numerous advantages that can provide a considerable boost to your productivity and communication. Reach out to us to learn how you can take advantage of this technology and make the switch from phone lines to VoIP today.