Professional repair services for any desktop, laptop, or phone.
Having issues with your devices? We can help.
CPS Technology provides a complete computer diagnostic to examine every issue your devices may be encountering. Our team can then take the next steps to appropriately and efficiently resolve hardware issues for desktops and laptops through our professional computer repair services.
If there is an issue, we have the skills to quickly get the job done.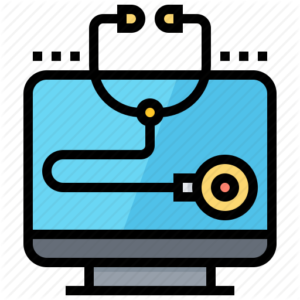 Need a computer diagnostic?
We will analyze your desktop or laptop to assess what is wrong and how we can take the proper steps into resolving the problem.
Our Computer Repair Services
Your desktop PCs, laptops, and other electronic devices are in good hands at CPS. Our skilled technicians and IT service providers have dealt with a wide variety of technological issues and problems. Here is just a handful of devices we service:
CPS Technology has been proudly servicing our customers in computer repairs for over 20 years. If you encounter an issue with your device, we know how to fix it.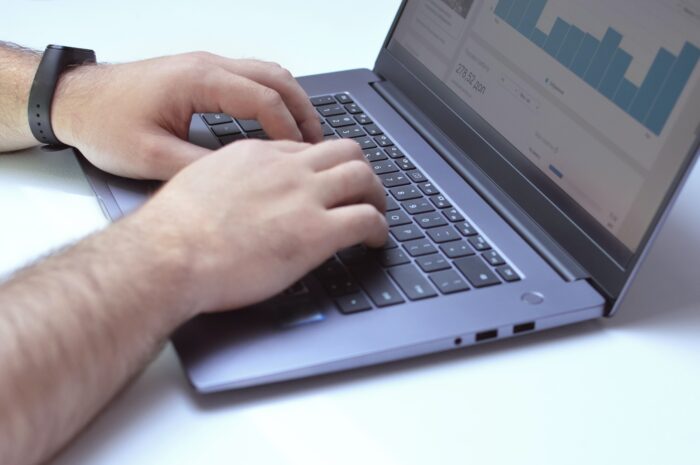 At CPS Technology, we also handle any of your laptop issues you may be experiencing. We specialize in hardware repairs, like a broken screen or damaged keyboard, in addition to software issues you may be experiencing. Our experts perform excellent laptop repair services at affordable prices, and you'll have your laptop back in your hands in no time at all.
If your laptop is damaged beyond repair, or performing maintenance would be more expensive than purchasing a new device, we can point you in the right direction with one of our brand new laptops available in-store, or provide you with suggestions based on your current device. We want to help you make the best choices possible when it comes to your laptop, ensuring that your new device is versatile, efficient, and functional. The experts at CPS understand your needs and will provide you with the best device for your individual situation.
Our computer diagnosis is quick and affordable.
After your diagnostic, we will begin servicing your device as soon as possible. Our goal is to provide you with the best repair services in an efficient manner, so that you can stay productive and focused.
Gaming and High Performance PC Repair
The gaming industry is one of the fastest growing entertainment industries today. Our skilled technicians are capable of servicing high-end devices with the latest hardware in order to meet the demands of our clients. Our services include:
We understand that a high performance PC is a large investment of your time, energy, and money. Therefore, it is our goal to help your computer reach its peak performance and to service your device in a timely manner. Contact us today to receive a diagnostic or to have any questions answered about how we can help.