Organized, effective, and secure network solutions.
CPS Technology delivers secure and simple connectivity to optimize your network's performance.
Every business's network is different, and we can give you a complete and effective mapping of your network's infrastructure, providing you with access to every device and its functions to optimize your business objectives.
Our goal is to make certain that your business is thriving. We can ensure that your servers and networks are up-to-date, at their maximum performance levels, and secured. We offer a full network setup, firewall security for any devices, and cloud storage, in order for you to experience the most secure and effective network solution for your business.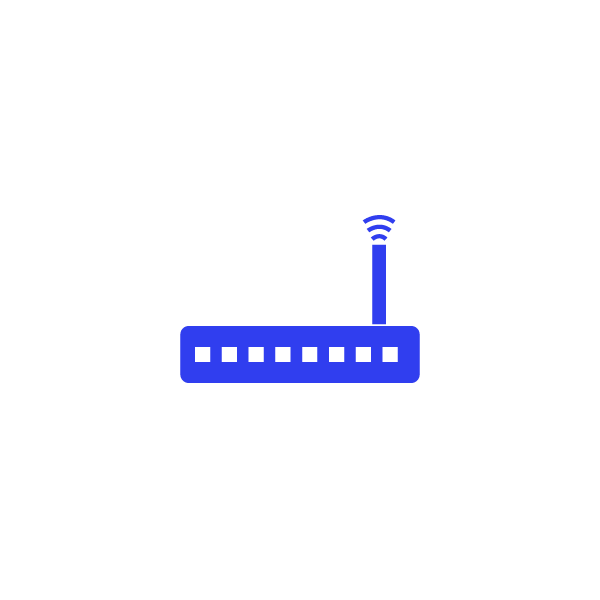 We can focus on your network's performance and security so that you can effortlessly maintain your business. Find out how we can help today.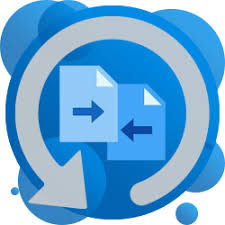 Maintaining an efficient business is the key to success, and we have the skills to help you achieve precisely that. Network performance is considerably important when it comes to operating a business today. With so many services being performed online, it's important that your network is efficient, optimized, and properly managed. The IT experts at CPS Technology can take the weight of network management off of your shoulders by providing you with quick network setup as well as guidance on managing your network while carrying out daily business.
CPS is capable of sorting out and managing your network's infrastructure in a comprehensive and professional manner. We'll provide you with a comprehensive mapping of your network, so that you can easily control every smart device within your business. A crucial part of any efficient business is the ability to transfer data seamlessly, and dealing with information can quickly become overwhelming. CPS can help you navigate through technical difficulties with ease, and your network is no exception; we'll be there when something goes wrong or if guidance is needed.
Interested in our network services?
Contact us today and you'll be able to access the numerous networking services CPS offers.
Without a firewall to protect your digital devices, your data could be in danger. By lacking the appropriate security, you are vulnerable to malware, viruses, or unauthorized access to your personal information. CPS Technology's security management and network monitoring solutions provides you with the necessary protection in order to avoid potential sources of danger.
At CPS, our IT experts offer firewall security to protect your devices. We work closely with our customers, ranging from individuals to businesses with multiple unprotected devices. There is not a one-size-fits-all solution, so we'll advise you on the best path to take when it comes to protecting your devices. With our firewall security programs, discovering and avoiding malicious sources will be easy and effective. Additionally, setting up a firewall on your own may be difficult and could lead to vulnerabilities if done incorrectly; CPS IT experts will install it properly to protect against all potential threats.
Being slowed down by an attack on an unprotected network will be harmful to your productivity. With our firewall security services, CPS will help you stay alert, informed, and most importantly, functioning at your best performance. Do not hesitate to contact us if you have any questions about our firewall security programs and how we can install one on your device today.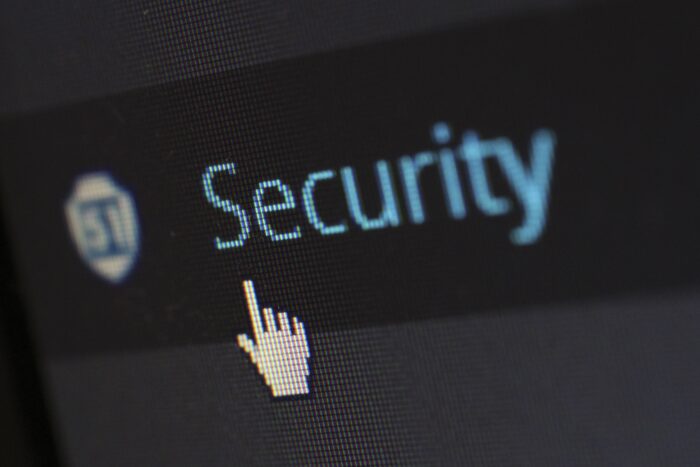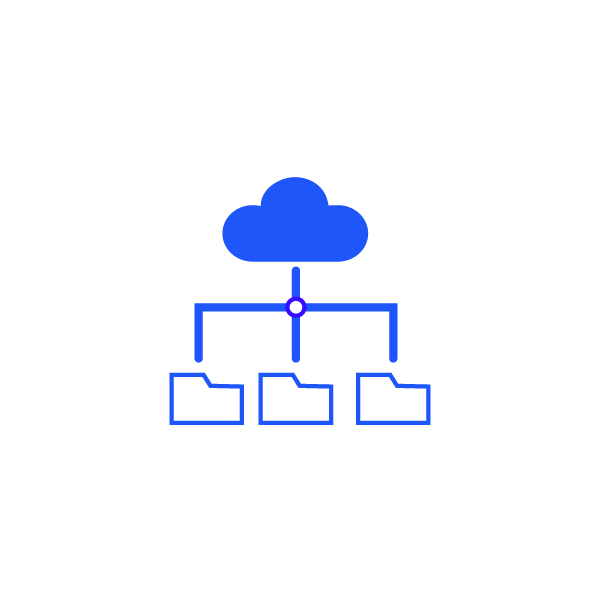 Cloud computing services are a great choice for businesses and their data. These utilities store your information in a single area on the internet, called the cloud, making for easily sharing data, programs, and information between devices in the network. This presents itself as a fantastic solution for businesses who want a more centralized data-handling model.
The cloud has established its presence in today's technological society, and is becoming increasingly popular for various services. CPS can introduce you and your business to our cloud computing service to maximize your data storing efficiency.
Benefits of Cloud Computing
It's not a surprise that numerous industries are implementing the cloud into their services, with multiple technology companies offering their own forms of cloud storage. Some of the major perks of utilizing the cloud include:
We can answer them. Contact us today to learn how cloud computing can benefit your business.