How To Optimize Your Gaming PC
PC gaming can have many more benefits and allow your to gain more control over your settings compared to console gaming. However, with setup and connection issues can negatively impact your performance. These types of occurrences can lead to lagging, low graphic resolution, and so much more. With these simple yet efficient tips can help you optimize your PC to be able to rely and perform faster. 
Upgrade graphic drivers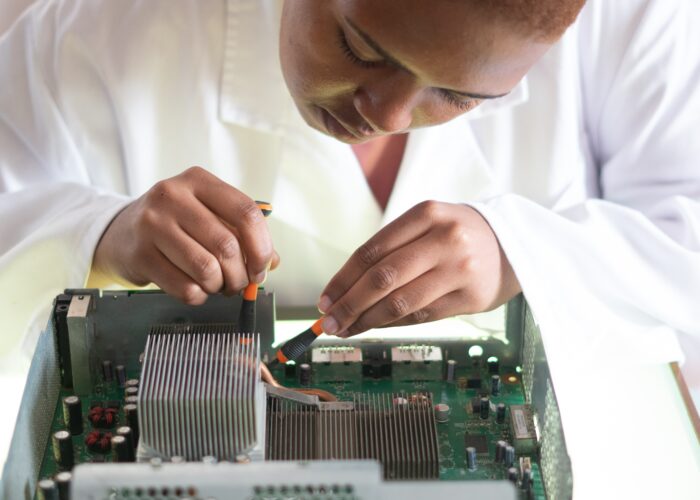 Your graphic card is one of the most important pieces for gaming. But to improve this performance you must have the appropriate software on your PC or laptop. By upgrading the driver to the latest version can create a huge difference.
Directions on upgrading for Nvidia Geforce, ATI Radeon, and Intel HD Graphic cards
Nvidia GeForce: Go to GeForce driver website > select the right graphic card and windows version> Start Search> Find the right download and your all set.
ATI Radeon: Go to AMD software downloads website and select the device you have. This will bring you to the latest drivers that you can download and install easily.
Intel HD Graphics: go to the graphics driver page of Intel Download Center
Don't Know Which Graphic Card You Have?
Go to your Control Panel > Hardware and Sound> Device Manager>Display adapters> here is where you can access the correct information and type of graphic card you have.
Upgrade your graphic card(desktop only)
As many desktops are increasing in size and display resolution like 4k it is important to upgrade your graphic card. By upgrading your graphic card will allow you to optimize your graphical settings and have your games run more smoothly and increase your FPS which will decrease lagging.
Upgrade to an SSD
Even though hard disk drives are cheaper SSD's can create a better performance and are much faster when it comes to gaming. Having an SSD with at least 250 Gb of storage can allow more access to save games which will limit the amount of game load time and speed up your computer as well.
Install More RAM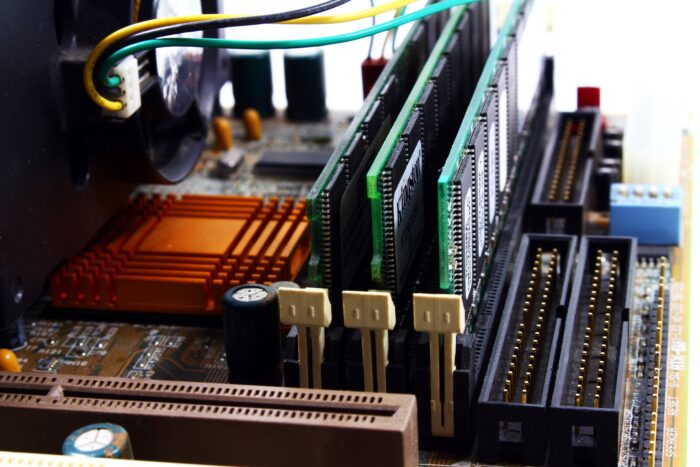 My simply checking your motherboards's RAM capacity can create a big difference. This can increase the speed that the memory transfers information to other components such as network, browser, and software connections. You will need to check for the appropriate motherboard specifications in the manual or online before you decide what RAM to get. However the minimum for gaming is 8GB, but if you want to prevent mishaps in the future for latests games 16Gb is the best decision.
Maintain your Devices
The biggest reason your device's performance it's where it used to be is you need to invest the time or assistance to maintain and upgrade your hardware and its components. No matter how old or new the device is by performing regular maintenance and diagnostics can prevent your devices from running into any costly issues in the future. This can be anything from managing your windows 10 folder, managing your storage, and FPS to help optimize your speed and load up time.