CPS Technology provides assistance with small technical issues fixes to large projects like IT management and design.
Please fill out the form to get in touch
CPS Technology can delver secure and simple connectivity to bring you more out of your networks.
Every businesses network is different and we can give you complete and effective mapping of your networks infrastructure. Giving you access to every device and its functions to optimize your business objectives.
Our goal is to ensure that your business is thriving. So we can ensure that your servers and networks are up to date, at its maximum performance levels, and are secured.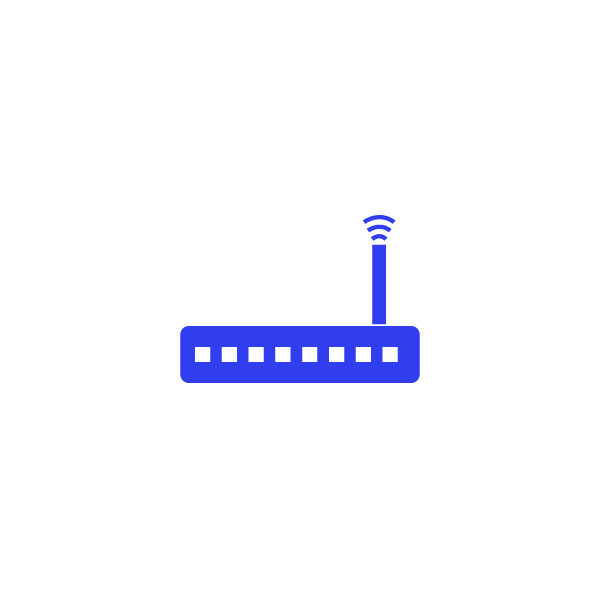 700 US-130 North Suite 109, Cinnaminson, NJ 08077